NuTech began working with Wal-Mart in the early 80's during their aggressive National roll-out which helped fuel the national growth of the NuTech. The demand for tight project management required NuTech to develop innovative services such as; providing photographs of installations, large-scale database management, and ensuring that all project management files were uploaded to Wal-Mart's driving force daily. The foundation of NuTech's retail and technology focus was built in the early days of working with Wal-Mart.
Today, NuTech is the most established and largest force dedicated to retail loss prevention, working with the top Fortune 500 retail companies. Nutech has also had a long standing relationship with the U.S. government, protecting many of its agencies and defense-related operations, including the largest defense contractor Lockheed Martin who calls upon NuTech everyday to protect its facilities throughout the U.S.
NuTech National is constantly resetting the standard for retail by increasing technology and reducing cost.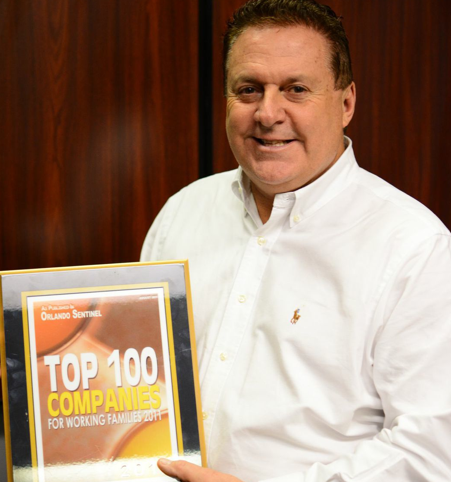 "We've thrived because we're always reinventing ourselves to align with the needs of our customers. As technology changes NuTech will be here to make your job as a Loss Prevention Director more effective while helping your companys' bottom line."
– Greg DeTardo
Founder/CEO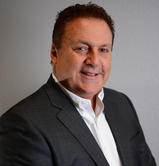 Greg DeTardo
Founder / CEO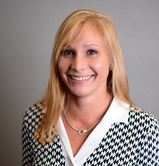 Melissa Torreano
Director of Business Development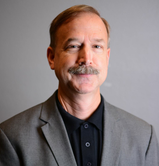 Ken Cubbedge
Director of Government Sales & Business Strategy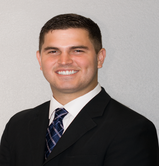 Brian Qualls
Inside Sales Representative
Interested in Joining our team?
Visit our LinkedIn page for job postings
"NuTech National does a great job in providing a seamless relationship with on-time delivery of the product. They are quick to respond to oncoming issues at any one of our 1150 stores. NuTech is an integral partner to Rainbow Shops."