In addition to retail, a large portion of our business is dedicated to building security solutions for the government and defense contractors. As a UL 2050 listed company, we work with Lockheed Martin, Department of Homeland Security, Department of Defense and Defense Security Services.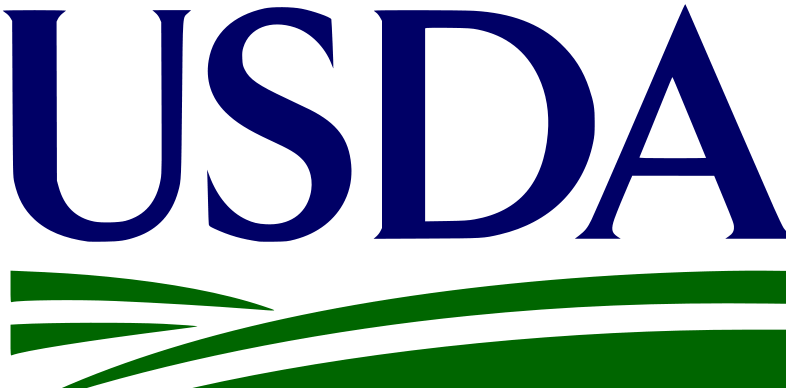 NuTech began working with Wal-Mart in the early 80's during their aggressive National roll-out which helped fuel the national growth of the NuTech.
150 Candace Ave
Maitland, FL 32751
"NuTech National does a great job in providing a seamless relationship with on-time delivery of the product. They are quick to respond to oncoming issues at any one of our 1150 stores. NuTech is an integral partner to Rainbow Shops."