The faster we can address issues the more efficient your team will be. Service is our main priority. Whether that be responding to maintenance calls or installing a new system, we can handle just about anything.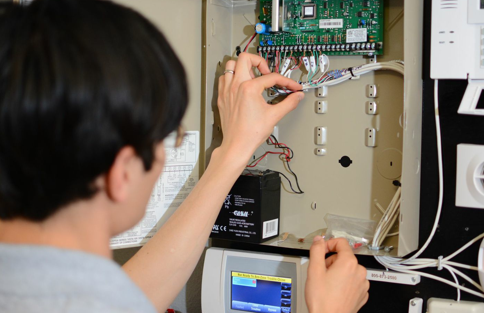 Specializing in retail means our technicians understand retail and understand that your store manager is not the pivot point for national loss prevention decisions. They understand the process of mandating corporate policies for installs and providing the end result and meeting corporate expectations. Our technicians will provide the proper tools and understand local code and permits. You really don't have to do much of anything.
NuTech National's dealer footprint is second to none in the industry with over 3,500 locations and 10,000 technicians available. When a service call is received, NuTech has the ability to respond immediately to a client and can typically have a technician onsite the same day. Retailers count on NuTech 365 days a year to keep their systems completely functional while reducing costs of these service events over other national providers. We service the entire continental United States including Alaska, Hawaii, Puerto Rico and all providences of Canada and Mexico.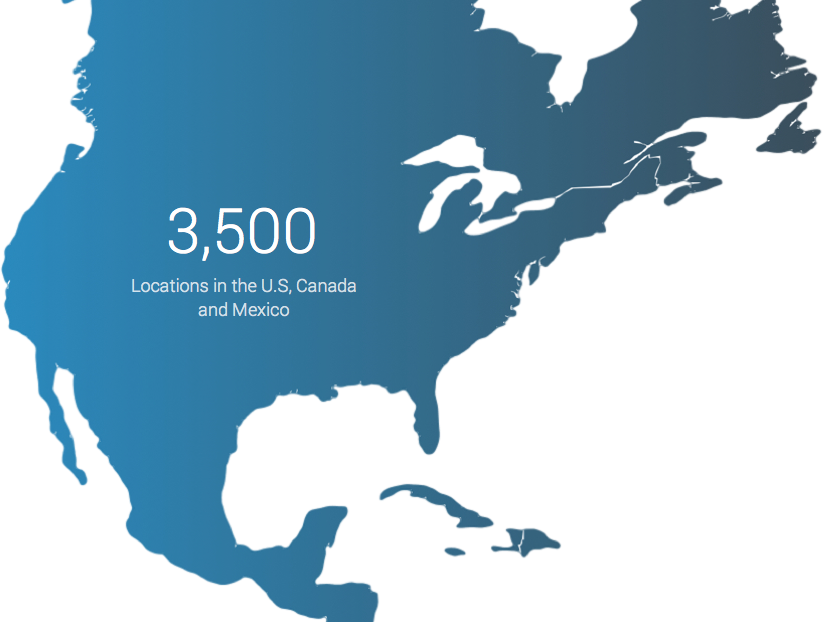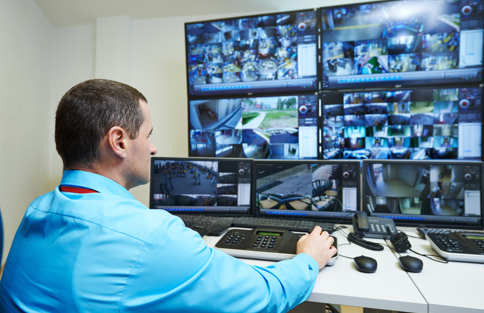 Nutech's monitoring centers have achieved both UL and FM listings as well as training from 5 diamond training certification. Nutech's central stations offer licensing authority throughout the US and Canada in a high mandate on technology that your IT department will envy with complete load-sharing central stations, fault tolerant servers and redundant hot databases. This provides for continuous operation even with multiple national disasters occurring simultaneously.
"NuTech National does a great job in providing a seamless relationship with on-time delivery of the product. They are quick to respond to oncoming issues at any one of our 1150 stores. NuTech is an integral partner to Rainbow Shops."





NuTech began working with Wal-Mart in the early 80's during their aggressive National roll-out which helped fuel the national growth of the NuTech.
150 Candace Ave
Maitland, FL 32751