Service is what we're all about..
We pride ourselves on exceeding our clients expectations by providing top notch service. Don't just take our word for it. Here's what some of our clients had to say about NuTech.
"We converted 100+ stores to NuTech National, saved money and they did all work to get it right! Very happy with the results and great caring people to work with."


"I would like to thank you for your team's attention to detail and timeliness regarding our recent system installations. The quality of the work has been exceptional with all work done without any cleanliness and/or business interruption issues. We greatly appreciate all of your support."

"NuTech National has developed a versatile website that provides the necessary reporting with flexibility to meet the changing demands of the retail environment. The site [Nutech Link] is easily understood and user friendly to navigate."

"Nutech National provides a superior service for our security needs. Their services keep us on our feet by providing us with cutting edge technology and great customer service to deter any problems. Their outstanding service has created a good partnership with Spencer Gifts LLC."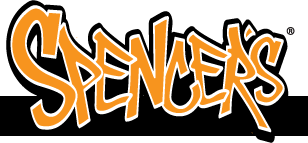 "NuTech has been our alarm vendor of choice for many years. The support we receive across the entire relationship is excellent. From high quality monitoring, to accessible and extraordinarily well informed tech support, to a top-notch service and installation team, to the best back end user interface system we have ever used; They are a true partner in every sense of the word."

I never imagined handing over the monitoring and programming from our internal command center over to an alarm vendor was going to be an easy task. I had my concerns…, however Nutech National converted approximately 200 national accounts in a matter of days and the process was flawless. Nutech provides many benefits; I can manage their website via a smart phone, they provide competitive installation/monitoring fees, and have an experienced and responsive staff willing to meet our needs. Thank you Nutech!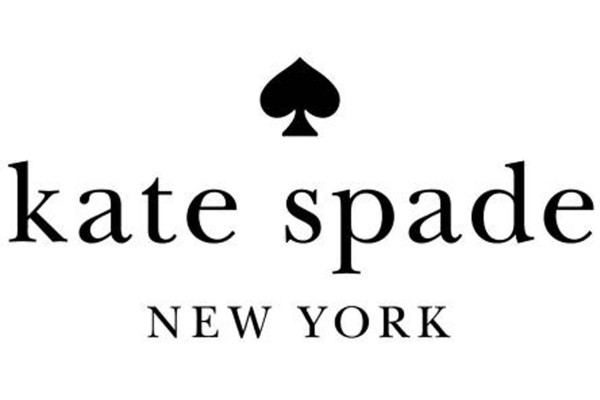 "When David's Bridal decided to partner with NuTech for their alarm services we knew our merchandise and stores would be protected by their monitoring station, and we weren't disappointed. NuTech has been able to meet many of our requests such as providing additional reporting and assistance to our stores with alarm issues. The close relationship we've made allows David's to get issues resolved effectively and promptly as NuTech always has someone willing and able to assist."

"NuTech National does a great job in providing a seamless relationship with on-time delivery of the product. They are quick to respond to oncoming issues at any one of our 1150 stores. NuTech is an integral partner to Rainbow Shops."

"Melissa, I cannot thank you enough!!! That truly answered all my questions. I would have never gotten the answers or the response as promptly and graciously with our other vendor."




NuTech began working with Wal-Mart in the early 80's during their aggressive National roll-out which helped fuel the national growth of the NuTech.
150 Candace Ave
Maitland, FL 32751