The top fortune 500 companies use NuTech
We offer a range of security services to fit any large retail operations. Find out why it's worth the switch.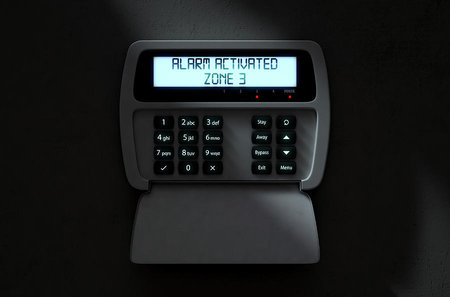 We offer a full range of alarm detection systems for Intrusion, Fire, CCTV, Access Control, EAS tags. All security systems are customized to meet your specific needs.
With over 3,500 dealer locations and 10,000 technicians available, we are able to immediately respond 24/7/365 to our clients security needs. Whether that be service updates, equipment installations and monitoring we can handle it all.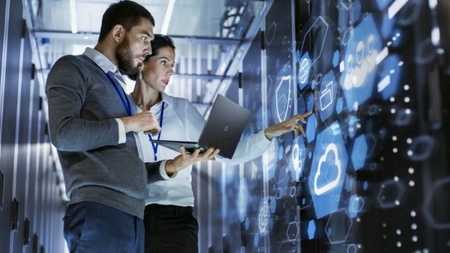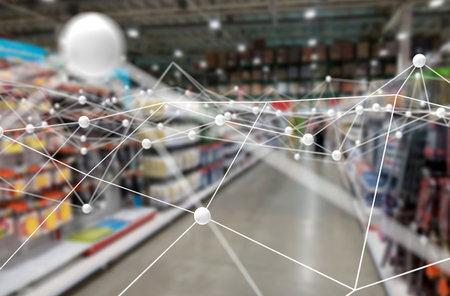 Retail has never been smarter. With NuTech Link, LP's get access to real-time alarm information and data across hundreds of stores. other services include Smart Retail Alerts, Video Analytics, POS reports, Client Analytics and Central Station Analytics. Our goal is to give LP directors and managers a suite of tools to simplify their jobs.
Get access to reports and analytics in seconds. We offer Video Analytics, POS (point of sale), Central Station and Client Analytics.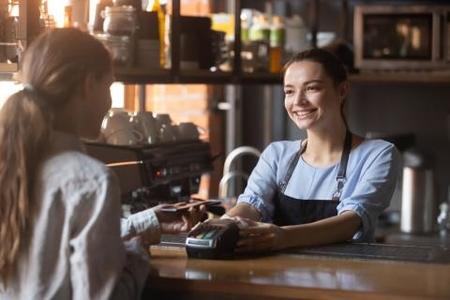 "NuTech National does a great job in providing a seamless relationship with on-time delivery of the product. They are quick to respond to oncoming issues at any one of our 1150 stores. NuTech is an integral partner to Rainbow Shops."





NuTech began working with Wal-Mart in the early 80's during their aggressive National roll-out which helped fuel the national growth of the NuTech.
150 Candace Ave
Maitland, FL 32751